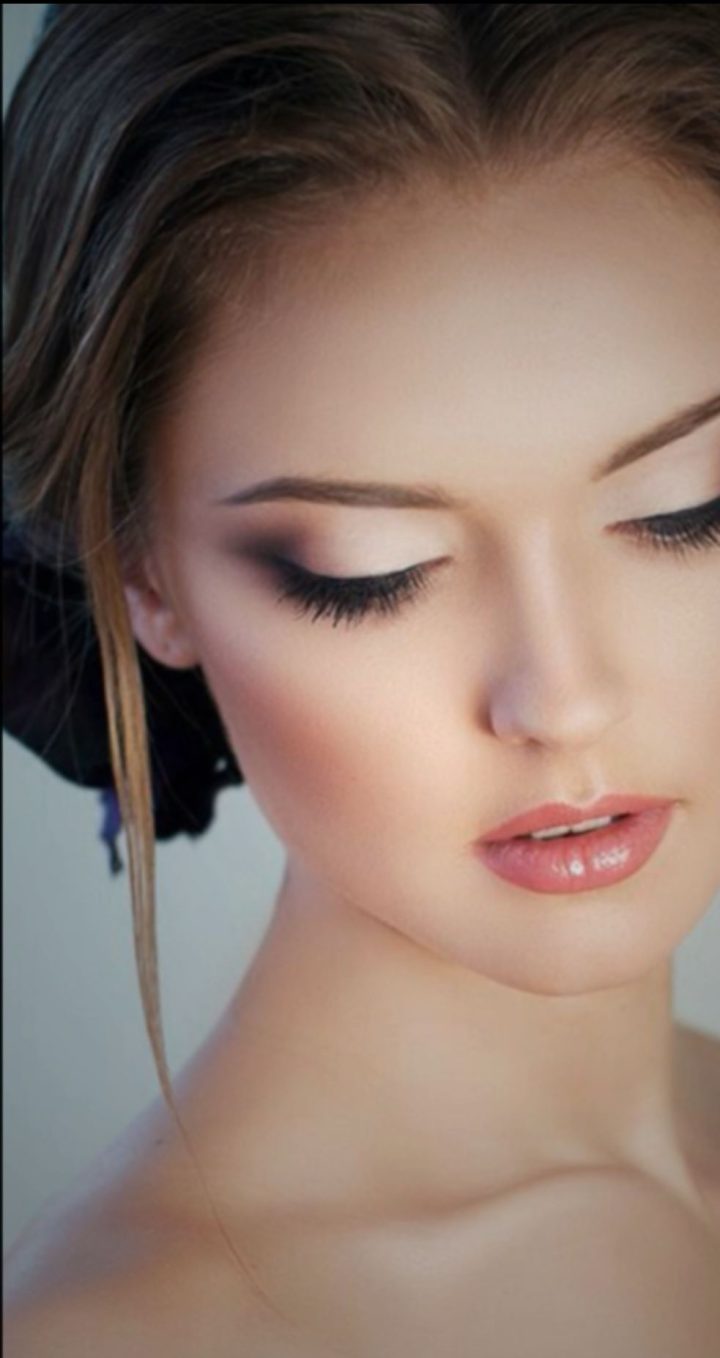 A new poem by Adel
Don't wait for love,
You may do,
But there's no need to chase it,
If you don't find it first,
Soon it will find you,
Just be prepared when it comes,
To make it welcomed in your heart,
The heart is the home of love,
And love needs its comfort,
Take it slow sip by sip,
The thirst for love is endless,
But test her first and test him,
Are you first?
Does he or she call in the morning?
And later for a caller late?
Do they answer quickly,
Or do they always make you wait?
If you are not first,
And they always make you wait,
You are wasting your time,
You are precious,
They are not,
She'll never be and so is he,
Switch on to another channel,
Before it's too late.
And be what you deserve to be,
Always, always, first.