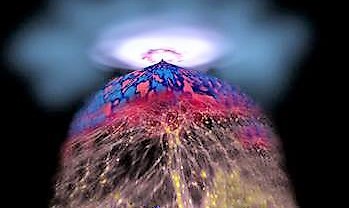 𝗢𝗥𝗜𝗚𝗜𝗡𝗦 𝗕𝗬 𝗔𝗗𝗘𝗟 𝗕𝗜𝗦𝗛𝗧𝗔𝗪𝗜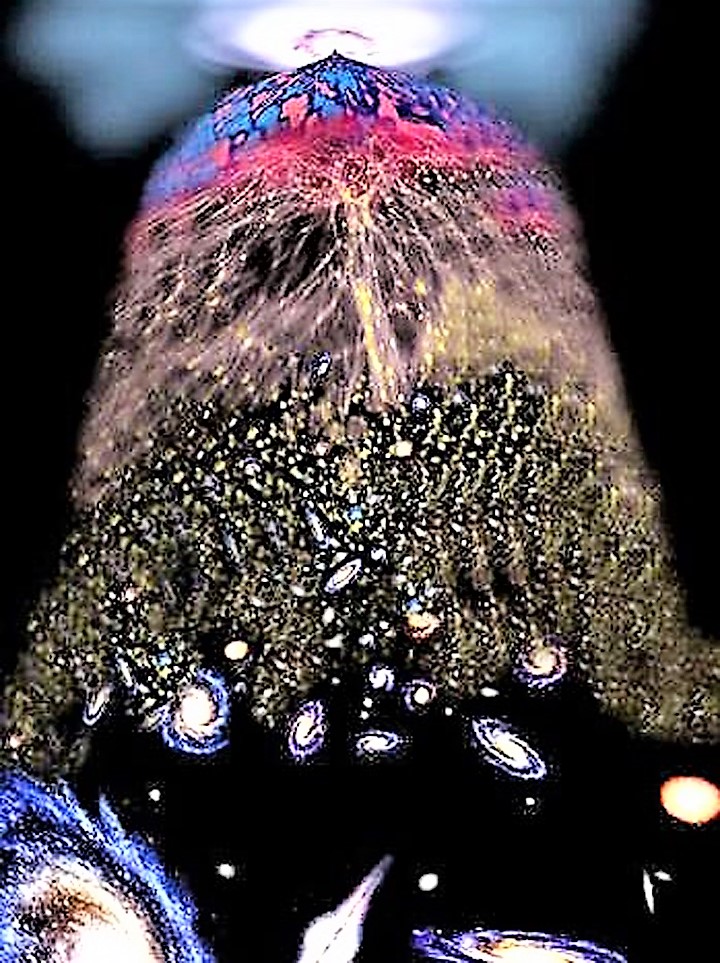 ■ Origin of Arabic Numerals: a natural history of numbers (2008).
■ Natural Foundations of Arab Civilisation: Origins of Alphabets, Numerals, Measurements, Weights, Jurisdiction and currency, was published by Institute for Publication and Studies, Beirut, Lebanon, Amman, Jordan In (2010).
■ Origin of "Semitic" Languages (Arabic title: Origin of Speech) was published by AuthorHouse on 09.03.2013.
Image credit: Daily Express (UK)