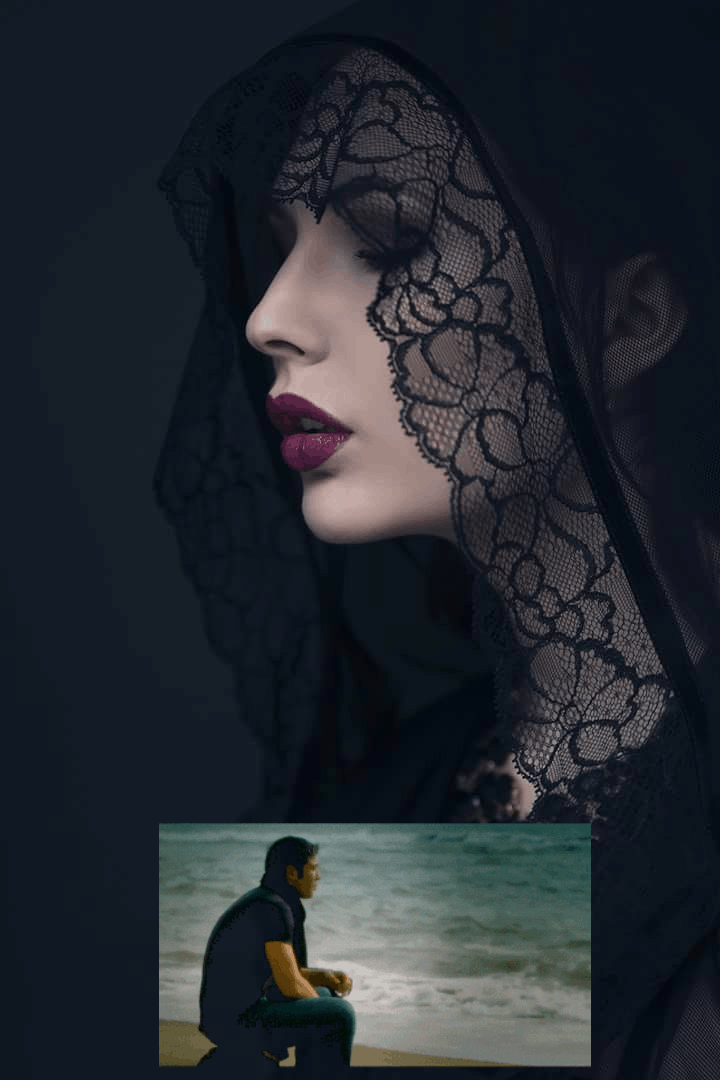 IS THERE A WAY TO YOUR HEART JUST FOR ME
A poem by Adel Bishtawi
Is there a way to your heart,
Just for me,
Or wait I must,
And you shall see?
I breathe the smell of honey,
But I can only see the bee,
The song of the old wandering hearts,
Many times has been sung,
Give me a sign,
You'll be mine,
'Cause I really think that you should know,
I am ready to be stung,
And I don't mind if I wait,
Like a nightless day,
Or a moonless night,
As long as the wave I want,
Is coming back,
And won't return with the tide,
And leave me alone,
Alone,
Alone,
All alone behind.
If you tell me I must wait,
And again and again wait I must,
Because once I said I love you,
And I won't stop,
Whatever you do,
I will tell you in your face,
Again and again,
That I lied.
Image credit: Sonia D. Private Share